We often get asked; "Who is Juliette?" – and the answer is, we all are! Juliette Home + Body is our business, our team, our employer, our career. Everyone in Juliette lives and breathes our brand, we're proud to do what we do.
Creating simply beautiful products is our reason for being. With so many home fragrance, skin and face care trends flying in and out, we keep true to what we believe in. High quality products that just work.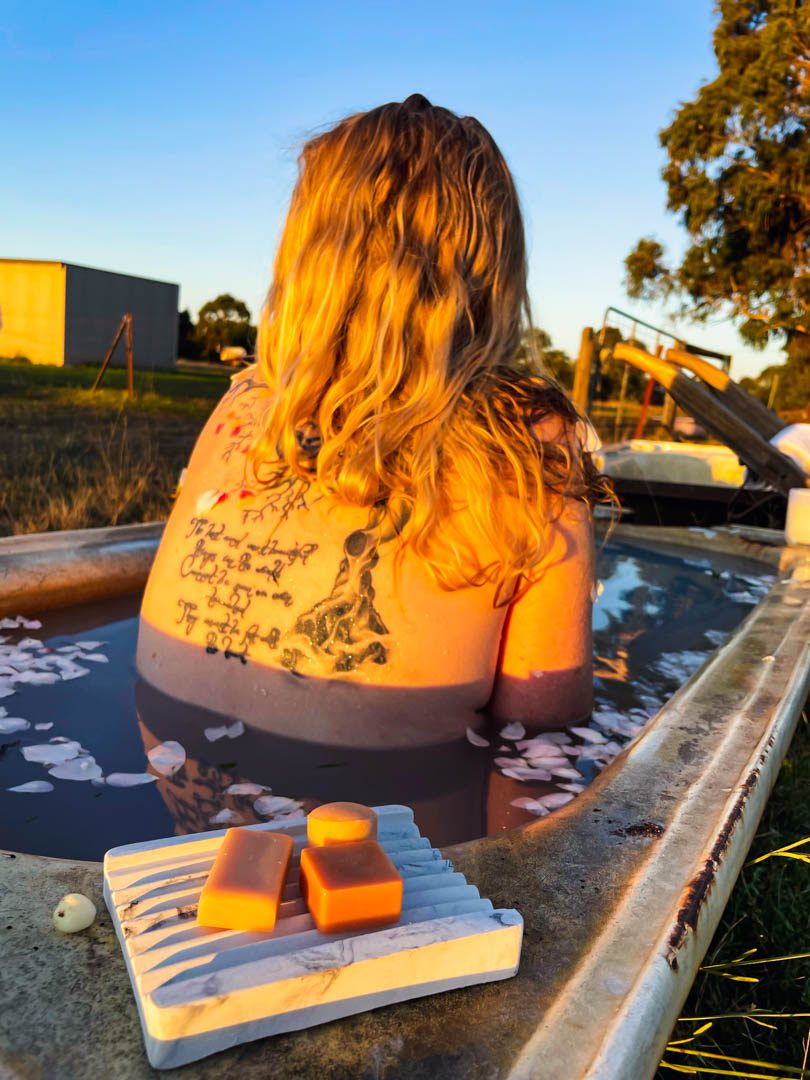 We've worked hard on making it as simple as possible to order beautiful white label and wholesale products.
Head to our Shop
Once you have signed up head on over to our online shop and browse our range. We have variable pricing, guidance on labels, and our ingredients lists all viewable once signed in.
Purchase your products
Add what you want to your cart, just like any other online store. When you're ready simply complete your order, selecting either to pay online, or get an invoice sent to pay via bank transfer.
Send us your label artwork
If you have never ordered before, our customer care team will be in touch to get your label artwork off you. You will be able to access our label guidelines once you have signed up.
We'll make your order
We manufacture to order, meaning we produce less waste which is better for the environment and helps keep our costs low. Our standard turnaround time is 4-6 weeks.
Your order will be dispatched
When we have completed your order, we will dispatch it to your shipping address. Shipping ordinarily takes around 2-4 weeks depending on order size.
Where we started
Deb began making soaps and candles 10 years ago, initially for friends and family. Making home fragrances and body products became Debs love language, a little bit like making someone homemade soup! But this could be used and enjoyed for much longer.
Founding Juliette
After six years of making products for her loved ones, Deb began to think more carefully about turning her hobby into a business. It was over a cup of tea with her step-daughter that Deb came up with the business, and 'Juliette' was born!
We began to grow
During the pandemic Deb shifted focus and began to bring on more stockists and collaborate with other brands to keep the business alive.
Where we are now
Juliette is now in 7 retail stores across Victoria, with lofty ambitions to be available in every neighbourhood across Australia. We have a growing number of white label clients too. We're so proud to be helping other Australian businesses create their dream product ranges formulated and manufactured right here in Victoria and the Sunshine Coast QLD.
We absolutely love the products we get from Juliette. The quality is always amazing, and our customers love them. We're so proud to have our own in-house range, and grateful to find another small business to support us in this.
Having our own products has really raised our brand, and increased our margins per client. It's really easy to upsell products, we often find the range sells itself. Great work team! Fantastic service.