Proudly Australian, female-owned and led, made right here in rural Victoria.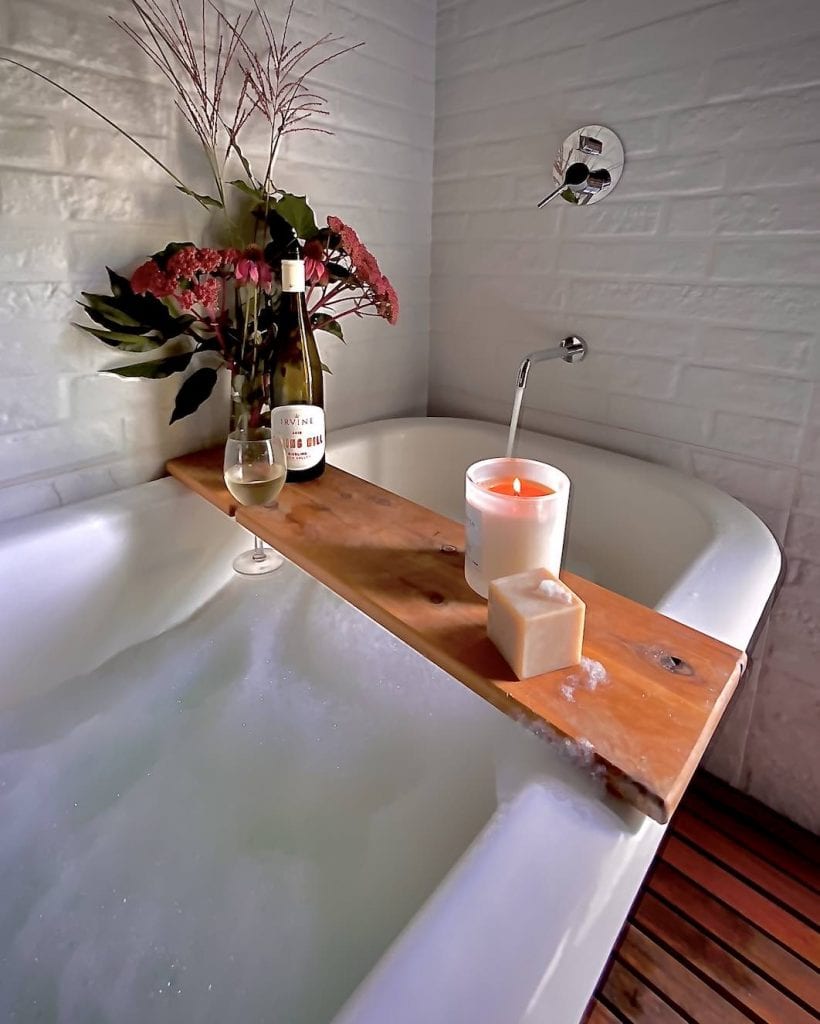 Where we started
Deb began making soaps and candles 10 years ago, initially for friends and family. Making home fragrances and body products became Debs love language, a little bit like making someone homemade soup! But this could be used and enjoyed for much longer.
Founding Juliette
After six years of making products for her loved ones, Deb began to think more carefully about turning her hobby into a business. It was over a cup of tea with her daughter in law that Deb came up with the business, and 'Juliette' was born!
We began to grow
During the pandemic Deb shifted focus and began to bring on more stockists and collaborate with other brands to keep the business alive.
Where we are now
Juliette is now in 7 retail stores across Victoria, with lofty ambitions to be available in every neighbourhood across Australia. We have a growing number of white label clients too. We're so proud to be helping other Australian businesses create their dream product ranges formulated and manufactured right here in Victoria.