Australian-made products designed to work for your business.
We pride ourselves on providing accessible and affordable services for all kinds of businesses.
We manufacture a beautiful range of self-care products right here in Australia.
Our solid and liquid soaps are small-batch & handcrafted, made using traditional cold-processed methods.
Our range is formulated to nourish, using high quality, skin-loving natural ingredients that feel soft and silky on your skin.
Glycerin is a by-product of our soaping process. This results in a supremely moisturising soap.
An ideal, skin-friendly alternative to chemical-based soaps.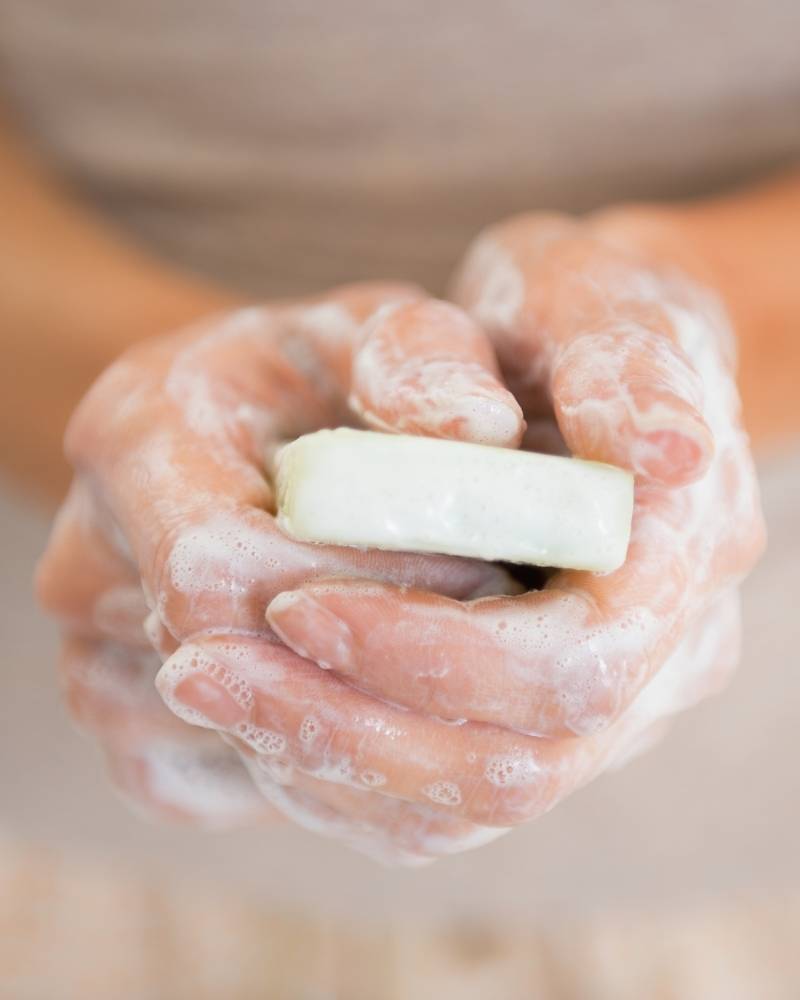 Calm your mind and senses with products formulated using natural essential oils. Perfect for relieving stress and tension in your body built up from the daily grind.
We aim to provide a selection of products that tantalise the senses by utilising ingredients that cleanse without stripping your skin of natural moisture.
Every one of our body products leaves your skin feeling silky soft, and beautifully hydrated.
We're experts at formulating and making soy candles of all shapes and sizes.
We have a range of vessels, which can all be custom branded to fit into your existing business. 
We have a huge array of fragrances to choose from.
If candles aren't your thing, we make matching wax melts, perfect for use in wax burners.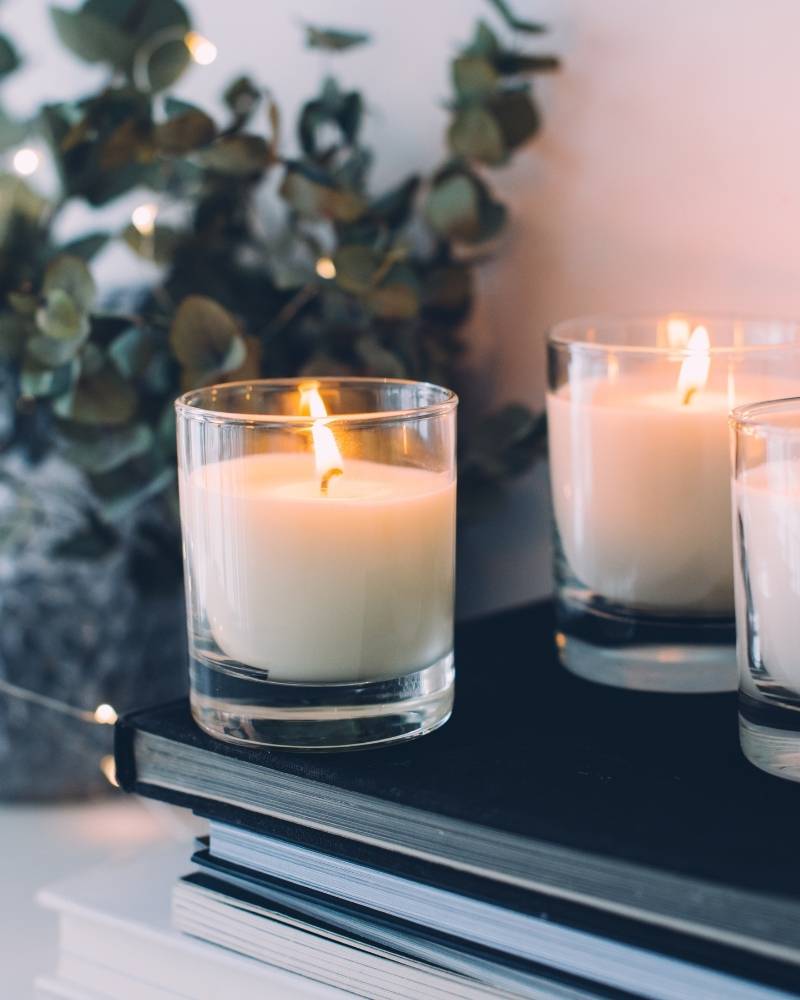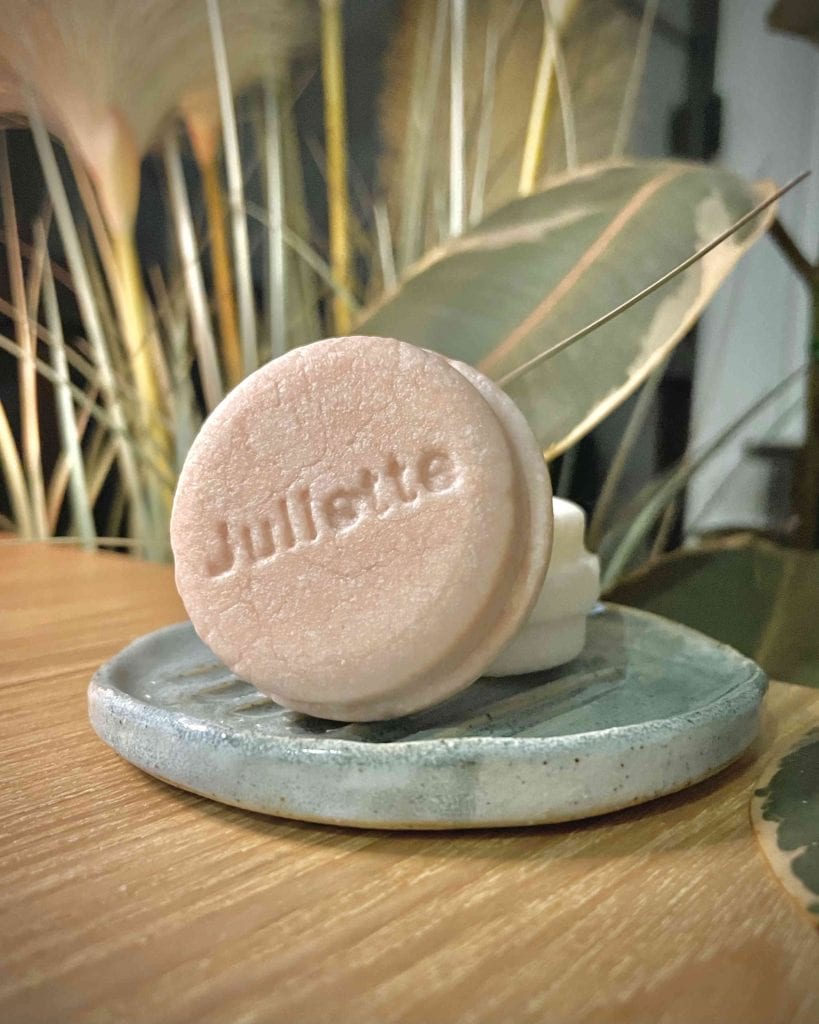 Zero-plastic hair and body care
Making eco-conscious choices should be a joy, which is why we have developed our very own plastic-free hair and body bars.
Now your whole washing routine can be completely plastic-free.
Every single bar is custom-made to order, specifically for you. We hold no stock, meaning we have less of an impact on the environment.